Fillmore District Location
Our Fillmore District store is in the heart of this vibrant San Francisco neighborhood known for its shopping, eateries, music and ethnic diversity. Our Fillmore Store is easily reached by the Muni system.
415.922.6811
2019 Fillmore Street
San Francisco, CA 94115
Tuesday thru Saturday
10 a.m. to 6 p.m.
Sunday: 10 a.m. to 4 p.m.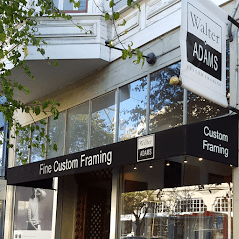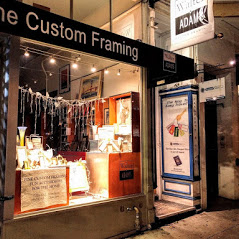 Leave a review for our Fillmore Store