Your San Francisco Picture Framing Shop Since 1978
Photo Frames | Archival and Conservatory Framing | Shadow Boxes | Custom Framed Mirrors | Acrylic Boxes
You Live It. We'll Frame It.
The impact of a piece of art can be dramatically affected by the quality of its frame. At Walter Adams Framing, we understand this. We've been providing clients with quality custom picture framing and an unmatched selection of photo frames since 1978. Whether it's a valuable oil painting or an irreplaceable photo of a loved one, Walter Adams Framing has the expertise to give your artwork that perfect, tasteful touch.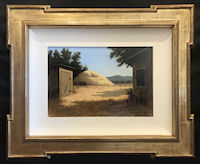 Archival Picture Framing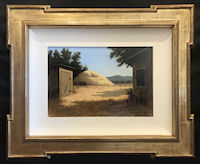 Whether you're interested in the latest in home interior or looking for a timeless design to suit your classic style, Walter Adams Framing has one of the largest selections of custom frames in the San Francisco Bay Area. Ranging from modern minimalism to baroque period reproductions, we are constantly expanding our collection. Go to our Picture Framing section to learn about our different framing services.
Framing photos is one of the easiest ways to take your gallery wall from good to great, but it can also be incredibly difficult. Framing photos requires a lot of planning and skill, especially if you want the final product to look professionally done rather than like...
read more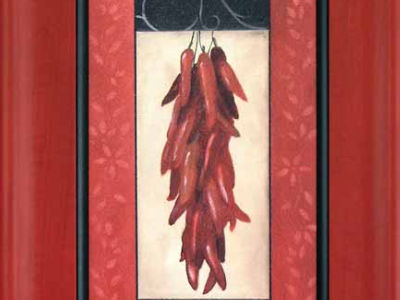 When designing picture frame projects, color is a key element. Frames are a great way to bring a color to the front and center of room decor, define an accent color, or unify a color scheme. The red Colori frame from Framerica echoes the heat from the chili pepper...
read more
Custom Framing for Every Medium: Paintings | Photographs | Posters | Textiles | Objects
An Unmatched Selection of Frames from Craftsmen Around the World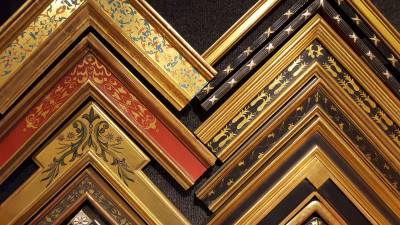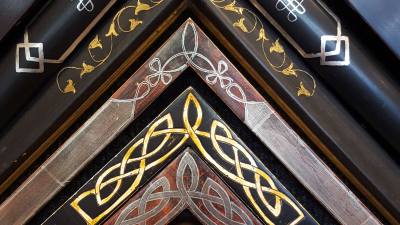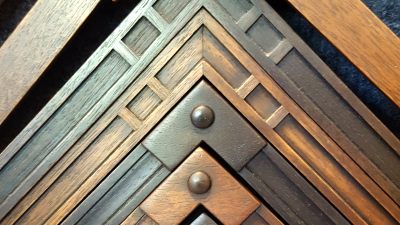 Three Locations | Three San Francisco Neighborhoods
Choose one of our neighborhood San Francisco picture framing shops for your next visit.
Click on one of the location links below for more information.
Walter Adams Framing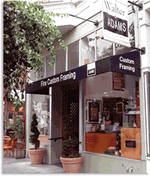 415-922-6811
2019 Fillmore Street
San Francisco, CA 94115
Tuesday thru Saturday
10 a.m. to 6 p.m
Closed Sunday & Monday
Leave a review for our Fillmore Store

Walter Adams Framing
415.346.1860
355 Presidio Avenue
San Francisco, CA 94115
Tuesday thru Saturday
10 a.m. to 6 p.m
Closed Sunday & Monday
Leave a review for our Presidio Store

Walter Adams Framing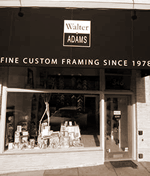 415.759.2002
348 West Portal
San Francisco, CA 94127
Tuesday thru Saturday
10 a.m. to 6 p.m
Closed Sunday & Monday
Leave a review for our West Portal Store