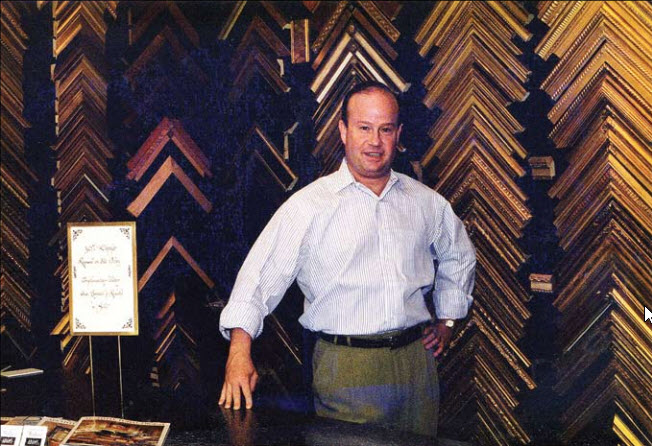 For a local framer, it all started in Paris.
By Fran Moreland Johns
The New Fillmore, July 2019
People hang all manner of things on their walls: Old Master drawings in burnished silver trim, treasured family photos in black filigree frames, designs on plain paper expensively framed within multiple mats. Nicolas Van-Beek, genial proprietor of Walter Adams Framing at 2019 Fillmore — with additional shops at Sacramento and Presidio and on West Portal Avenue — understands the universal urge to frame. He has framed children's drawings, odd knick-knacks and a paper napkin, among other things.
Read Full Article in The New Fillmore